About the new Starlyng-1 study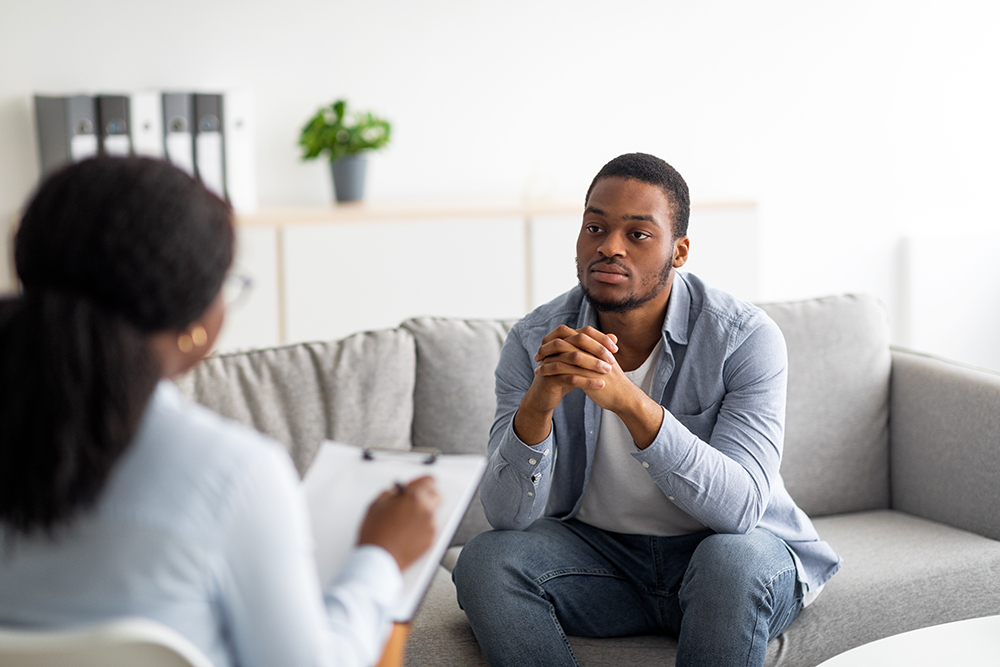 The Starlyng-1 study is researching a once-weekly oral capsule in adults with schizophrenia or schizoaffective disorder, which could reduce the difficulty of daily dosing and lower the possibility of symptoms returning when daily doses are missed.
Frequently asked questions
What is a clinical study?
Clinical studies (also called clinical trials) are important to medical advances. You will be helping others by contributing to medical research.
Why is this clinical trial being conducted?
The Starlyng-1 study is researching the study drug LYN-005 to learn more about how it is processed by your body and to confirm how safe and tolerable it is. LYN-005 is a once-weekly risperidone capsule.
Who can participate in this study?
To be eligible for this study, you must be:
Between 18 and 64 years of age
Diagnosed with schizophrenia or schizoaffective disorder for 2 years or longer
This is not a complete list of study requirements. The study doctor will review the full requirements with you.
Who is the study sponsor?
This study is sponsored by Lyndra Therapeutics.
What can I expect if I participate in the study?
Participants in the Starlyng-1 study will first be screened to make sure they are eligible to participate. After it is confirmed that a participant is eligible to be in the study, they will receive Risperdal daily for 7 days. Risperdal is the brand name of daily risperidone. Then, there will be a study treatment period in which participants will receive LYN-005 (once-weekly risperidone capsule) and a follow-up period.
This study involves two stays at an inpatient unit.
Lab tests, physical exams and other assessments and questionnaires will be conducted as part of this study. You do not have to pay for the study drug, study supplies or any tests that are part of this research study, and you do not have to have health insurance to participate.
You may be compensated for your participation in the study. Please talk to your doctor for details.
I am enrolled in this study. Who can I contact with more questions or in case of an emergency?
Please contact your study doctor with any questions. Call 911/988 immediately if you believe you are experiencing a medical or mental health emergency.
For more information please reach out to your doctor or healthcare professional associated with the medical office where you learned about the Starlyng-1 trial.
Thank you for your interest in the Starlyng-1 study for adults with schizophrenia or schizoaffective disorder